Whether artists are rehearsing, creating, experimenting, presenting or seeing each other's work, we know we can't be the Home of the Arts without them.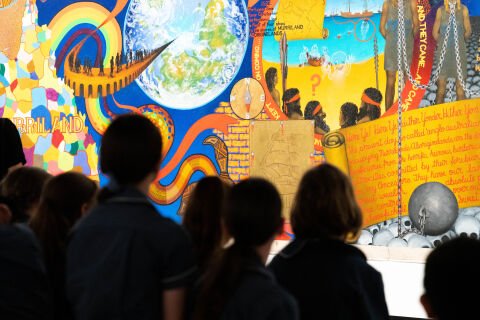 Find a selection of performing and visual arts creative learning opportunities for students and teachers, and a selection of educational resources that are continually growing.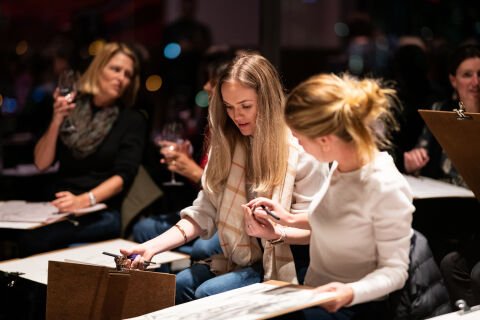 Draw, paint, make, play, dance — whatever it is, HOTA has a range of workshops programmed all year round.
Subscribe now for Art in your inbox
News, special offers, events, competitions, and arts & culture updates on the Gold Coast. All the good stuff.