Drawing for Life
Fourth Thursday Monthly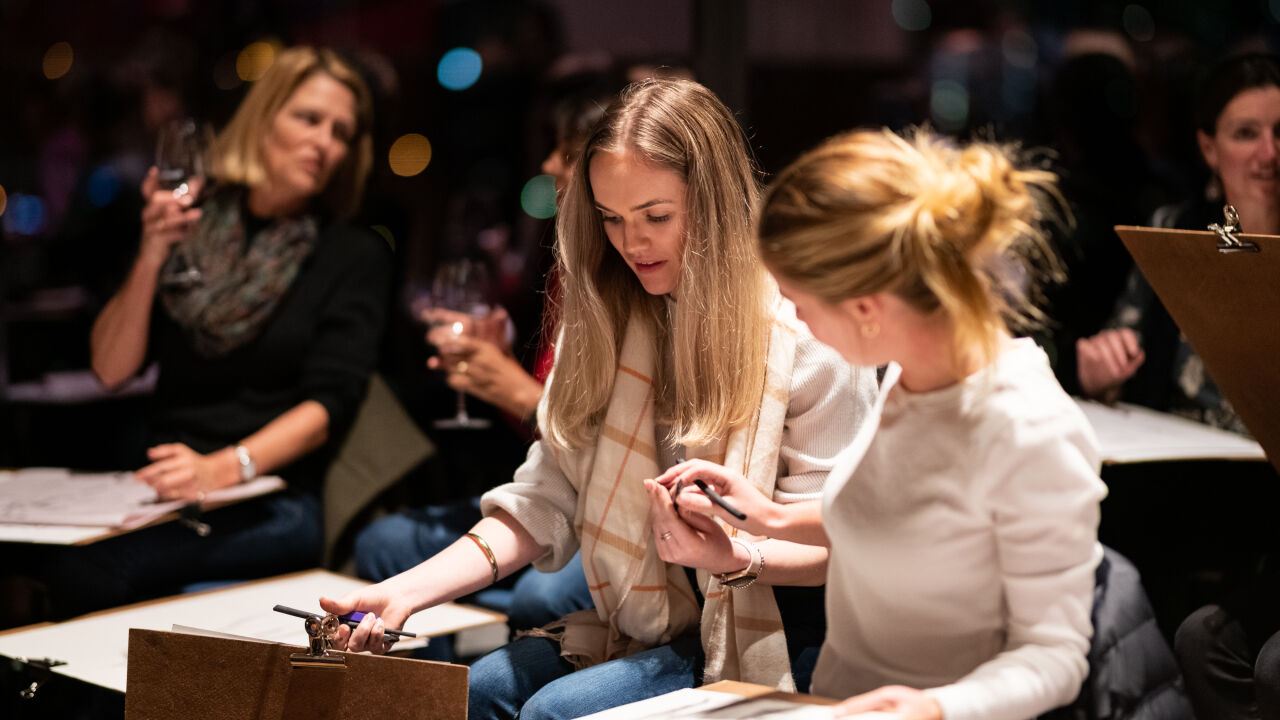 Drawing for Life
Your monthly drawing practice amongst friends and artists served with deluxe food and drinks at HOTA's rooftop bar.
Each month we invite leading artists and performers to curate poses, subjects and performances for you to draw. Artists from all genres of art star, posing models,  and vignettes for you to practice, with our materials provided. 

Relax and unwind with short, guided drawing warm-ups, followed by long and sustained poses or still life subjects, with help from our team of artist educators. Whether you are new to drawing or are one of the greats, all abilities are welcome to enjoy this unique and artful experience of the city at night.
July
Ella May Fitzgerald
Ellamay Khongroj Fitzgerald is an emerging artist based on Yugambeh Country. Her lens based practice spans across photography, video and new media with an ongoing exploration into her dual Australian and Thai heritage. Ellamay's work is largely influenced by her lived experiences growing up mixed-race on the Gold Coast and perceptions of culture, identity and place as a second generation Asian Australian.
www.ellamayphoto.com
August and September
Deb Mostert
Mostert's contemporary art practice is 30 years young and involves drawing, painting, sculpture and public art. Her work has been built around the search for collected personal objects, a love of natural history and curated public museum collections which can become quirky and crisp conversations around memory, collection, curation, and value. Her daily habit of drawing in a sketchbook feeds her practice. www.debmowstertartist.com.au
Presented by HOTA, Home of the Arts
Dates
Fourth Thursday Monthly
Where
HOTA Gallery
Duration
2.5hrs
Tickets
All tickets $35
Times
Please note, masks are recommended at this time. To keep everyone safe while at HOTA we have a COVID Safe plan. Please make sure you keep up to date with Queensland Government guidelines at health.qld.gov.au.
View FAQs