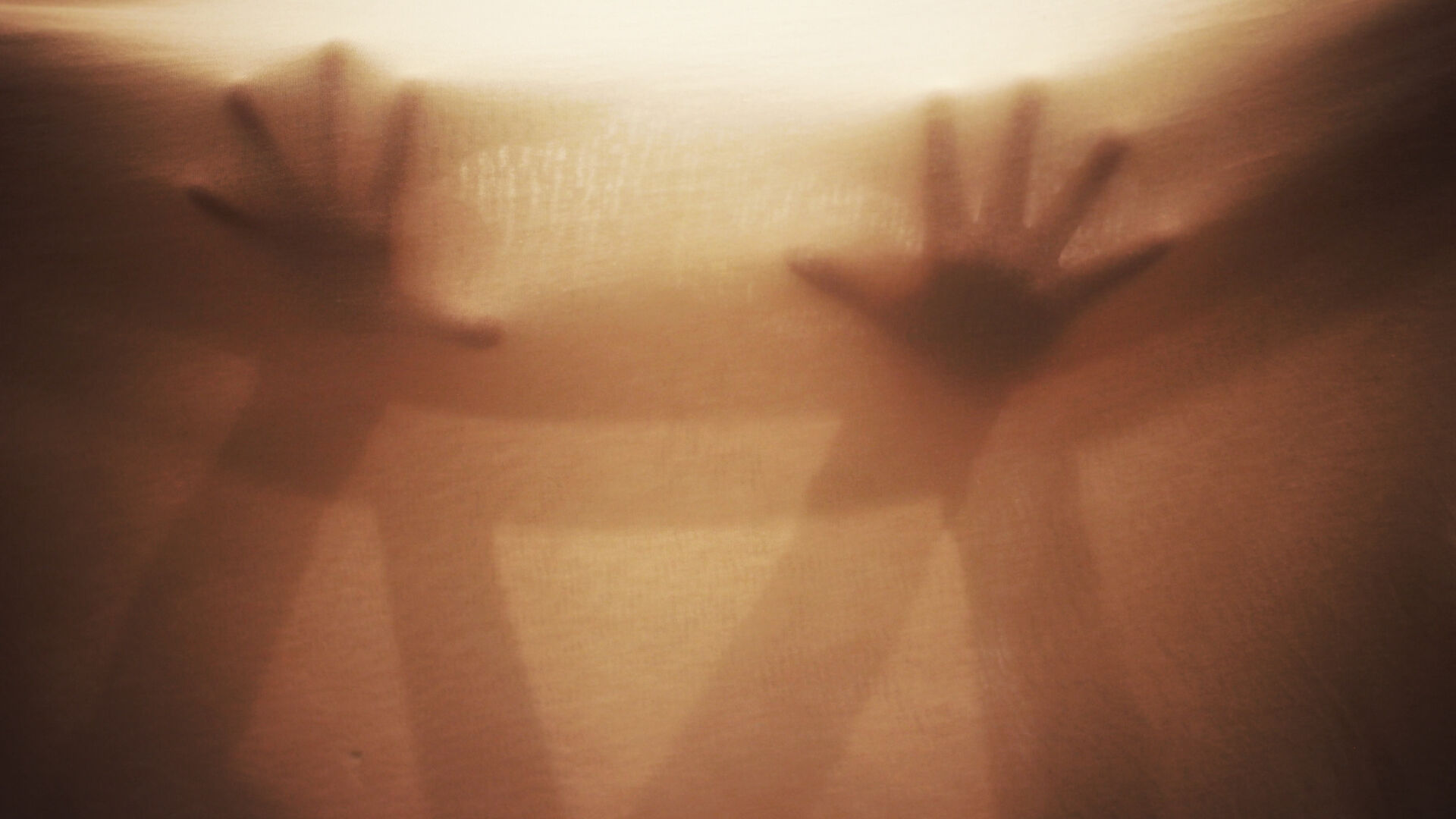 Sunroom
1st Wednesday monthly, 10.30am – 12.30pm
Sunroom
SUNROOM is about providing a safe creative space for art making creative play and exploration for adults who identify with disability.
We believe in the social model of disability - that is, disability is the result of the interaction between people living with impairments and an environment filled with physical, attitudinal, communication and social barriers. (Sourced from PWD)
No prior art making experience is necessary, only a willingness to engage your imagination, curiosity and sense of play.
This event is for persons aged 18-35.
#Guidelines for participation
We intend to provide a safe creative space for all participants.
Sunroom is a disability-led program.
No prior training or knowledge of art making is necessary.
Please notify us of any access needs you may require ahead of the workshop. This way our team can do our best to provide this on the day.
Carers and/or support workers are encouraged to attend and engage in the workshops.
We ask that everyone participating is respectful of the space, people and equipment provided.
We have experienced artist/ facilliators with yellow and blue cards.
We have an outdoor space attached to the making space, this can be used as a breakout space and/or quiet space.
Accessible toilets are in the same room as the workshop, The Studio. You can also find them on Level 3 and Lower Ground. Changing Places facilities can be located on the Lower Ground floor to the right of the Lower Ground entrance.
If you need support, please ask! While we will do our best to pre-empt any challenges, this is an open space, and we encourage asking questions and asking for support.
Do I need any art making experience?
You don't! Just a willingness to engage your imagination and try new things.
Is there an age limit?
Yes. This program is recommended for ages 18-35. We would love to host an all-ages workshop, but from our experience we think having some parameters around age really helps in creating a safe, open space.
What kind of art making activities will be on offer?
Each workshop will have a different focus. Check out the workshop plan (include a link or directive to where this can be found) for more information.
Do I need to bring anything?
All art making materials will be provided. If you have your own journal or materials that you prefer to work with, please bring it along on the day.
Do I have to attend every workshop? Or can I attend just one?
You can attend as many workshops as you like. But you will need to book in for each workshop date. There are limited places, so we recommend booking in to avoid disappointment. We will have a waitlist available if the workshop books out.
Is there a break?
We will have a short break during the workshop. Participants can come and go from the workshop space as they need to during the workshop time. If you need a bathroom break, get some fresh air, alone time, we encourage you to move in and out of the space as you need.
Do you have Auslan Interpreters for the workshops?
We would be more than happy to organise Auslan interpretation, please let our team know which date you will be attending (provide contact details). We will need a minimum of (xx days/weeks) notice to organise.
Got a question that we haven't answered?
Please get in touch with us.
Email Lewis at Lewis@hota.com.au or call 07 5588 4017
National Relay Service 1800 555 727
To keep everyone safe while at HOTA we have a COVID Safe plan. Please make sure you keep up to date with Queensland Government guidelines at health.qld.gov.au.
View FAQs