HOTA Highlights Tour
Daily, 11.30am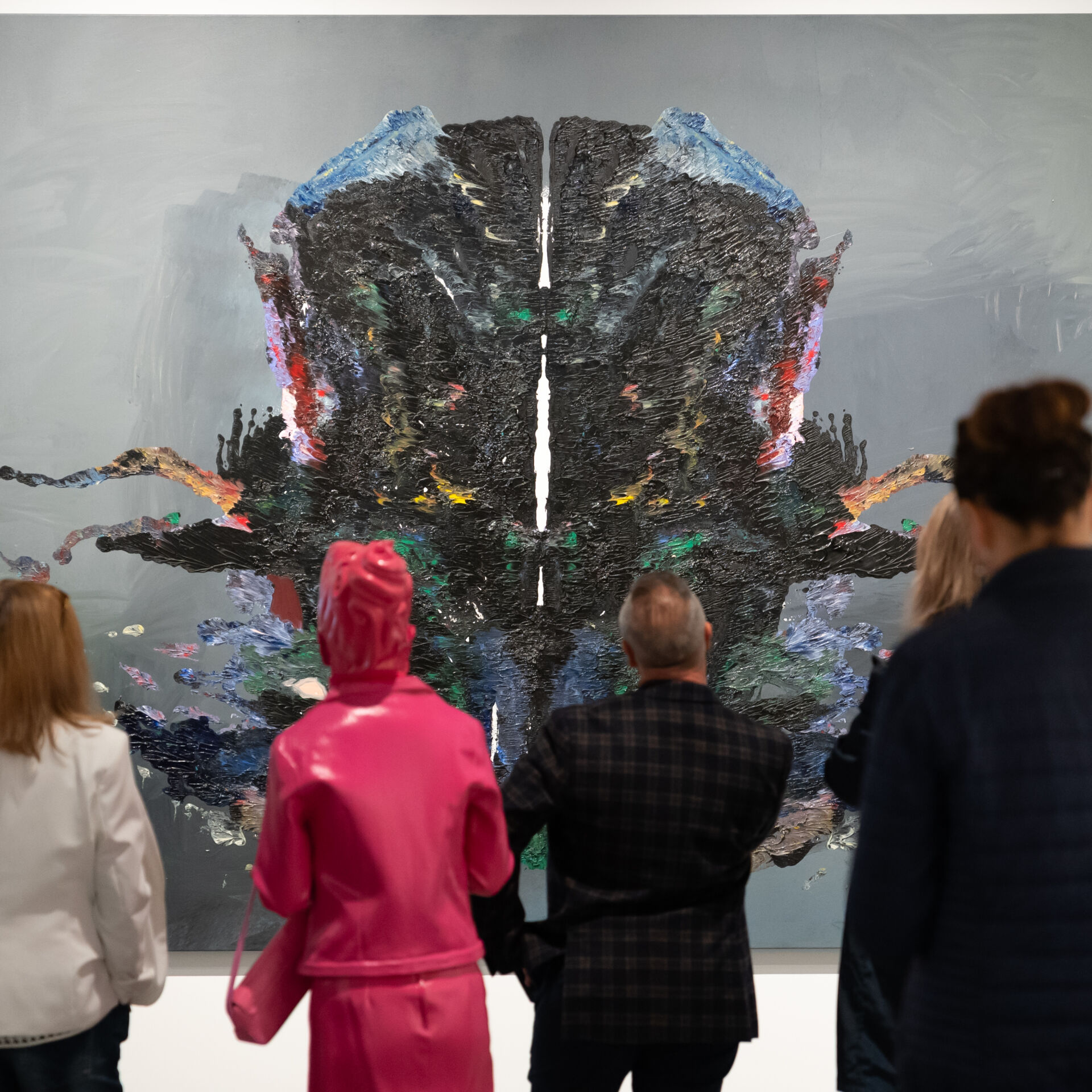 HOTA Highlights Tour
Deep dive into the HOTA Collects exhibitions.
Our Visitor Services Team will guide you through the must-see pieces of the HOTA Collection. Whether it is your first time at the HOTA Gallery or if you are a HOTA fan, this tour is for all to enjoy. Engage with art, see the work of renowned Australian and international artists, and discover the details hidden within the City Collection.
This tour is available free of charge, daily at 11:30AM. The tour commences from the Gallery Foyer.
Dates
Daily, 11.30am
Tickets
Free, registrations encouraged