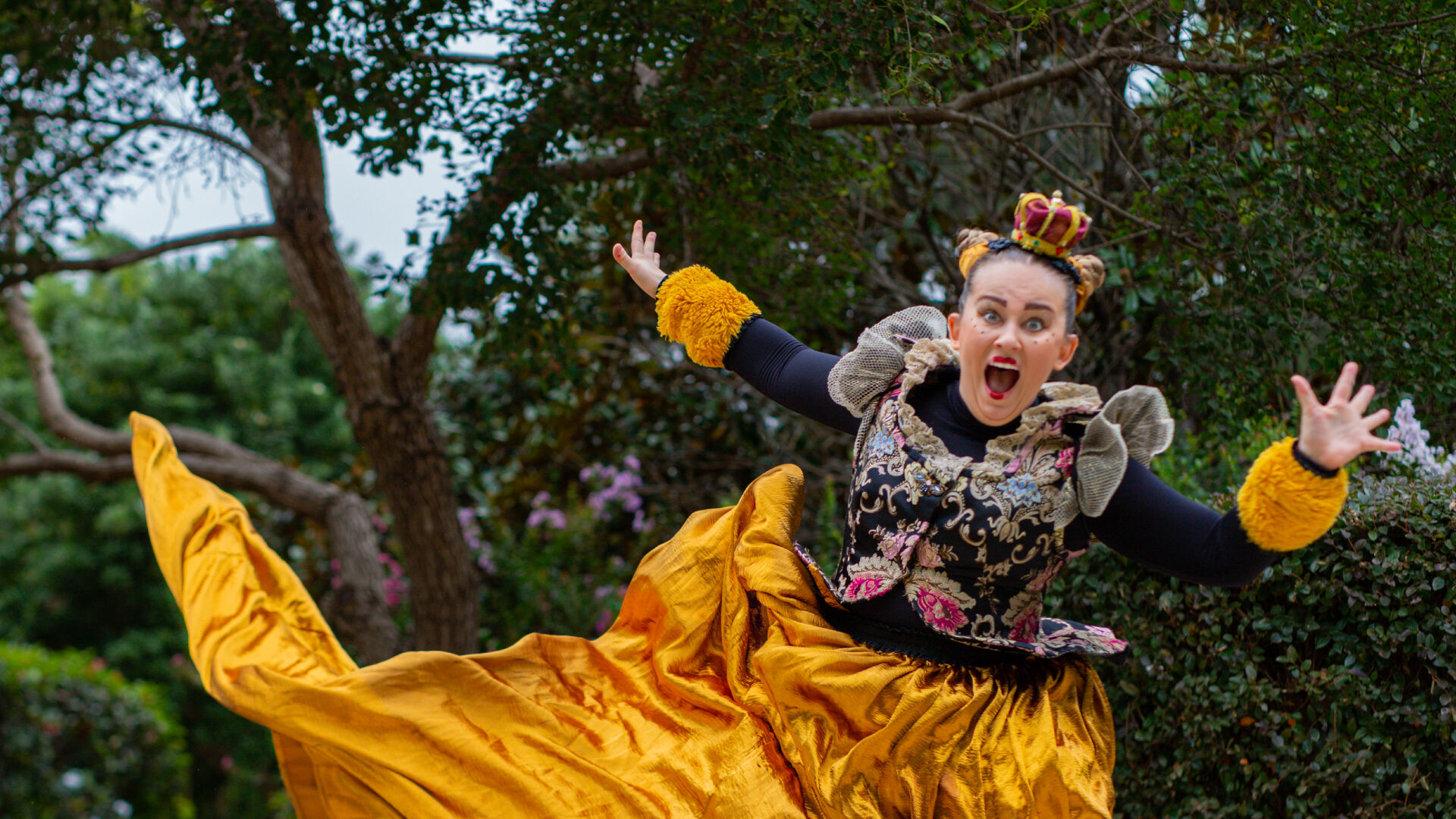 Story and Design, Another Bee Story
30th May - 4th Jul
Story and Design, Another Bee Story
Do you have dreams of working as a designer or script writer or are you just full of crazy creative ideas waiting to happen?
As part of Kids imagine, we're teaming up with Arc Circus to help create their new show 'ANOTHER BEE STORY'. Over six weeks you will help create and bring to life scenes for their new show.
Working with the team at Arc Circus and a professional author, you will have the chance to explore the issues facing our bee community, the environment and sustainability and develop concepts and storylines which could influence future generations.
As part of this program, you'll put your imagination to the test and work with the designer behind A Bee Story to help design and create costumes and set pieces for the show!
Spaces are limited, so register now. Must be available for all workshops.
Presented by HOTA, Home of the Arts
Dates
30th May - 4th Jul
Tickets
Free, registration required
Times
To keep everyone safe while at HOTA we have a COVID Safe plan. Please make sure you keep up to date with Queensland Government guidelines at health.qld.gov.au.
View FAQs