Hyper-Aware:
21st Century
Highlights from the Collection
Semi-permanent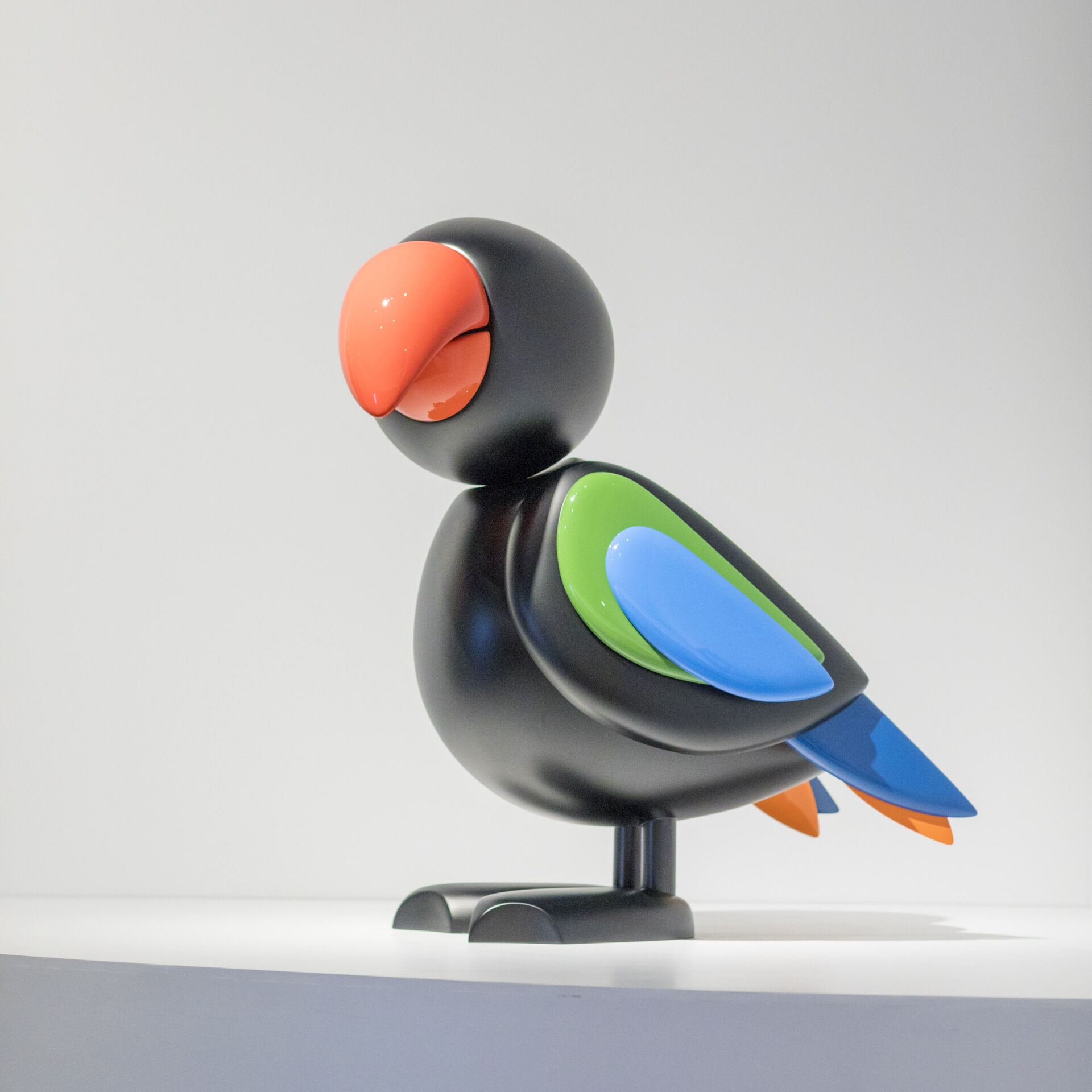 Hyper-Aware: 21st Century
Discover compelling works exploring notions of Australian history, place and identity.
Gallery 3 will premiere large-scale installations by Nell and Alex Seton, which have never before been exhibited at HOTA. Other major works include Mid Century Modern a series of 70 photographs by Tony Albert, Emily Floyd's Literary Parrot (Ver-Vert), and recently acquired Nyinyilki by Mirdidingkingathi Juwarnda Sally Gabori.
Dates
Semi-permanent
Where
Gallery 2
Tickets
Free – Bookings not required
Please note, masks are recommended at this time. To keep everyone safe while at HOTA we have a COVID Safe plan. Please make sure you keep up to date with Queensland Government guidelines at health.qld.gov.au.
View FAQs